Models are made of high quality wood, namely cherry, pear and Turkish nut tree. The manufacturing process requires high skills and demands an extreme level of precision. Both traditional and up-to-date methods of processing the wood are used. The goal is to capture the fundamentals and characteristic features of a car. Although not being exact copies, they are original in design, enhanced by the combination of colours of the wood and specifics of natural materials.
All parts 100% wood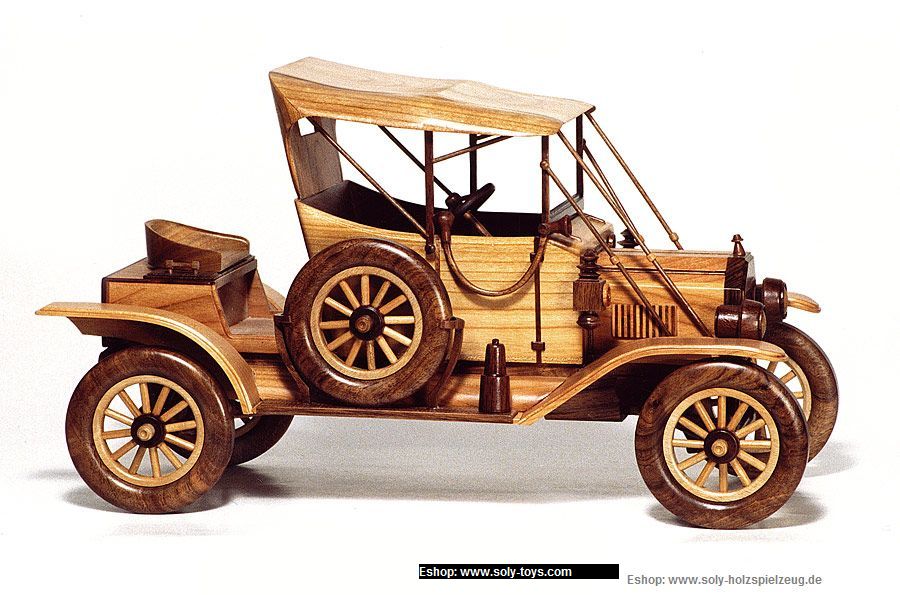 Gifts even for presidents

Gift for President HAVEL - Czech Rep.
100% unique world-class

Leading companies (MERCEDEZ BENZ, ŠKODA - AUTO , IVECO, WIEDEMAN REICHHARD etc.) have used the models as unique presents for prominent people all around the world.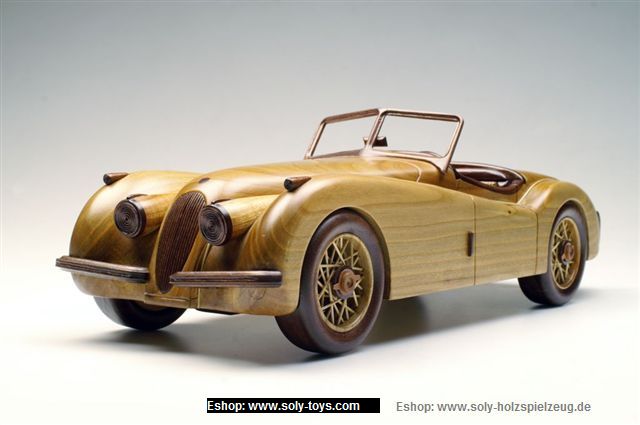 Large-scale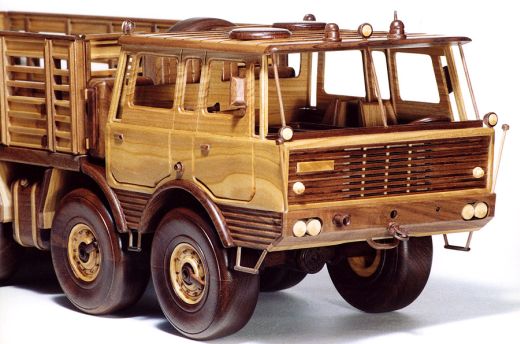 Czechoslovak truck TATRA Kolos
Product videos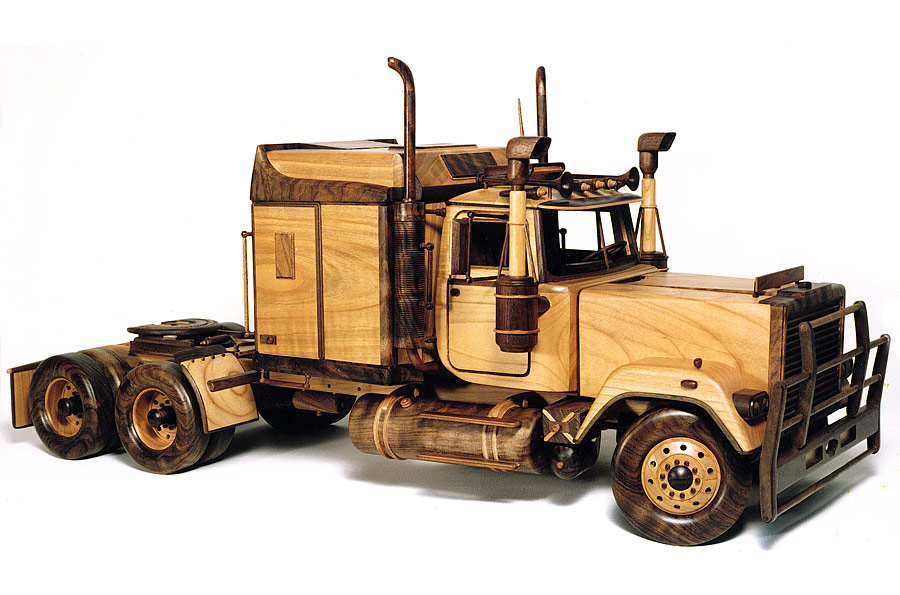 Models are delivered including a sanded glass showcase and a woden support.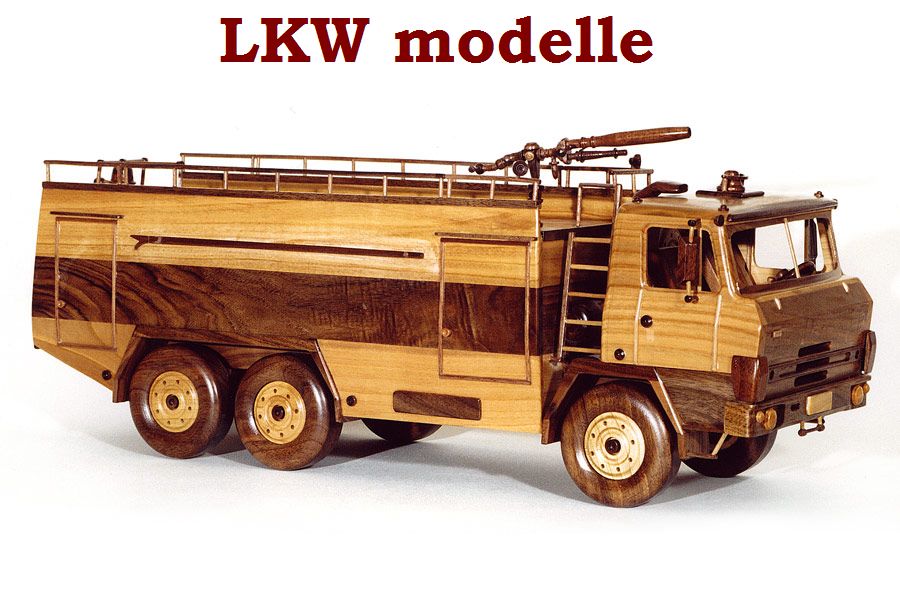 The fire brigade wooden TATRA truck
Detail of Mercedes wooden replica car
Globally unique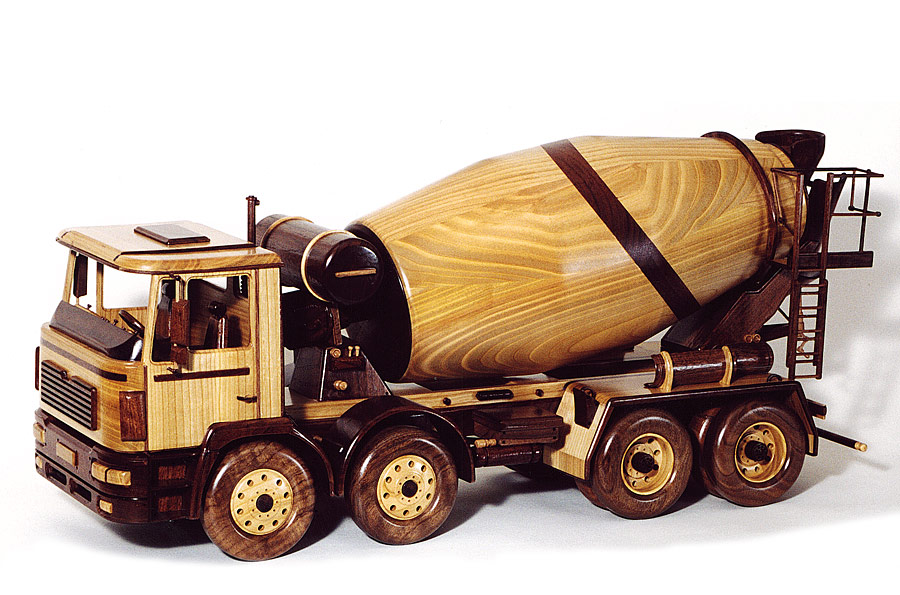 Man truck mixer wooden replica
Engraved gifts for aircraft pilots