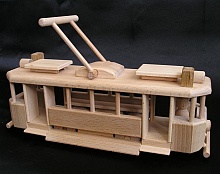 NEW E-SHOP FOR SLOVAK CUSTOMERS
Od 1. 2. 2020 otvárame nový
eshop s drevenými darčekmi a hračkami
s gravírovaným textom pre slovenských zákazníkov v mene €,
www.drevene-darceky.sk
Je tu inštalovaný systém pre spočítanie ceny za vypálenie textu alebo loga priamo u produktu. Slovenskú eshop s počítadlom texte môžu použiť aj CZ zákazníci. Tovar odosielame do CZ v slovenskej mene.
Server Error
The server encountered an internal error and was unable to complete your request.