Regali per conducenti di autobus
320x100x110 mm L'incisione è un'icona CART aggiuntiva. Regali per conducenti di autobus
| | |
| --- | --- |
| Manufacturer: | SOLY |
| Code: | VE31PODST |
| Availability: | Stock |
Quantity discount
From 2 pcs:
45.99 €
| | |
| --- | --- |
| Your price without VAT: | 41.31 € |
| Your price with VAT: | 49.99 € |
Price changes automatically according to the number of pieces
Regali per autista di autobus
Bus in legno, regalo per autista con base
Puoi usare e testo:
50 - questa non è ancora la fine del viaggio, ma l'inizio di un giro perfetto ...
e hai un perfetto regalo di compleanno in autobus per 30, 40, 50, 60, 70 anni.
Un regalo interessante per l'autista. Bus ŠKODA RTO di qualità montato su due picchetti in legno. Può essere facilmente rimosso. In realtà, buon regalo di compleanno, regalo, regalo, regalo di compleanno, compleanno o anniversario. Il bus può essere ordinato per masterizzare testo su richiesta, consegna immediata. La dedica è ordinata con un collegamento aggiuntivo sotto l'icona INSERT TO CART in base al numero di caratteri.
Related items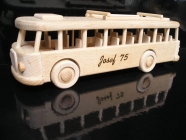 No panorama of the packaging. 32x10x11 cm Beautiful mobile bus. Durable wooden toy. Ideal gift and personal dedication that we can arrange for you. more in product detail.Wooden bus toy.
>
Stock
42.99 €
39.90 € From 2 pcs
With panorama gift box. Cool resistent wooden bus model 2013. Wheels are mooving. Very nicely done. Just waxed - EKO toy Cool toy Bus of the sixties, wooden retro toys
>
Stock
42.99 €
39.99 € From 2 pcs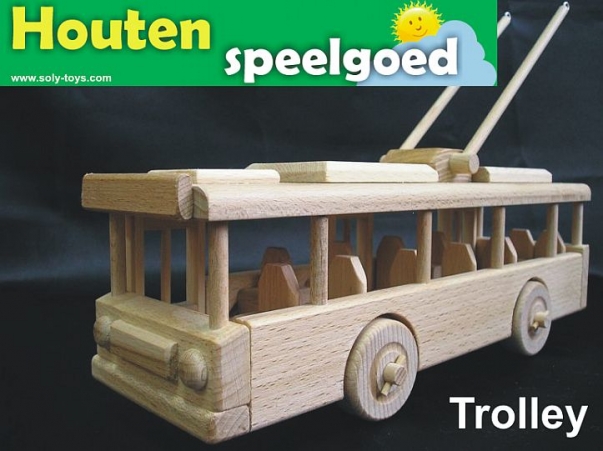 Bus 290x100x120 mm, zwischen den Rädern 63 mm. Box 400x140x150 mm. Trolley bus14Tr - houten speelgoed
>
Stock
39.99 €
37.50 € From 2 pcs